Rodolfo Alatorre-Gutierrez
Disciplines:
Environmental Education
Regions:
Baja California
Chapter:
Ensenada
Email: ralatorregtz@gmail.com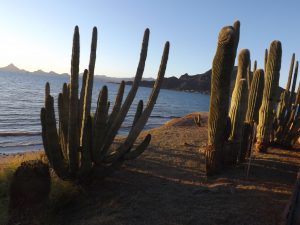 My research is based in marine ecosystems by using the isotope composition as tracer of distinct indicators of climate change in marine sediments. Although my M Sc. degree has been achieved by assessing the environment of coastal beaches on meteorological conditions, the most important part is understand the processes occurring in both ecosystems.