Ana Luisa Figueroa
Disciplines:
Conservation, Environmental Education, Environmental Policy, Mammalogy, Marine Ecology, Natural Resource Mgmt, Public Policy
Regions:
Gulf of California, Midriff Islands, Seri
Chapter:
Hermosillo
Email: afiguero@conanp.gob.mx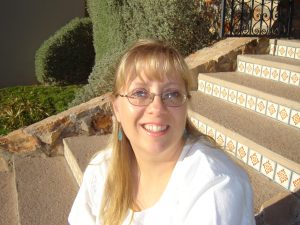 I am the Manager of the Gulf of California Islands Protected Area (Sonoran Region) and the San Pedro Martir Biosphere Reserve from CONANP (National Commission of Natural Protected Areas) in Guaymas. During graduate school at UC Santa Cruz, my research centered on understanding the maternal strategies and pup's behavior of the Guadalupe fur seals. My research also involved the analysis of milk composition of different pinniped species and comparisons between different methodologies to accurately determine the protein content. Since 1995, as a member of Conservation International and later as manager of natural protected areas (NPAs) at CONNAP, I have catalyzed a strong collaboration with researchers and local communities to assure that the best knowledge is used in the decision making of the NPAS. Empowering communities to be the local custodians, researchers and environmental educators has been one of the most valuable treasures of my career. In 2014, I received the Michel Batisse Award for the case study on "A group of fishermen and fishing families who became guardians of the San Pedro Martir Island, part of the Islas del Golfo de California Biosphere Reserve". Connecting local communities, researchers and managers to achieve the conservation of these islands has been the greatest privilege and adventure I could ever dreamed of.